Royal Priesthood Group is a Federally Incorporated Canadian LLC. As our tagline – 'where Excellence meets Integrity', we, along with our associated consultants, always strive to provide exceptional service with integrity and high level of professional standards. Our services are offered in three continents and serving clients from across the globe. Each client is a priority to us, and we are committed to building long-term relationships that extend beyond our assignments. Our clients make significant contributions and have an impact on society, and it is our pleasure to play our role in contributing to that impact. We believe, our success to be when our clients have achieved their goals, and when we cheer on & celebrate our clients' accomplishments.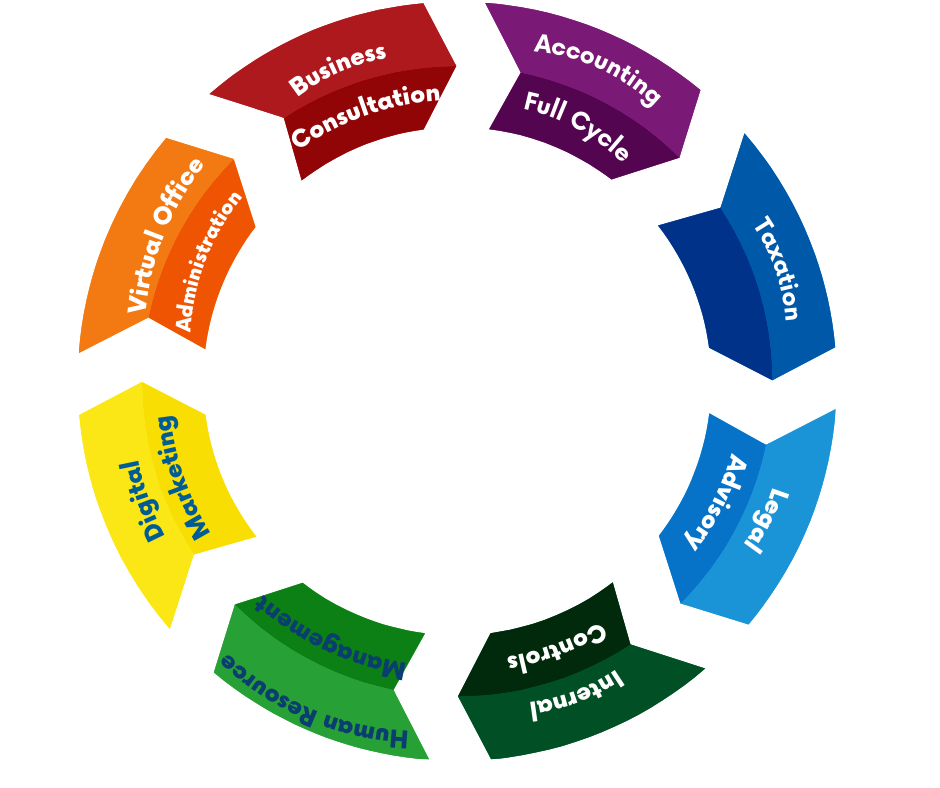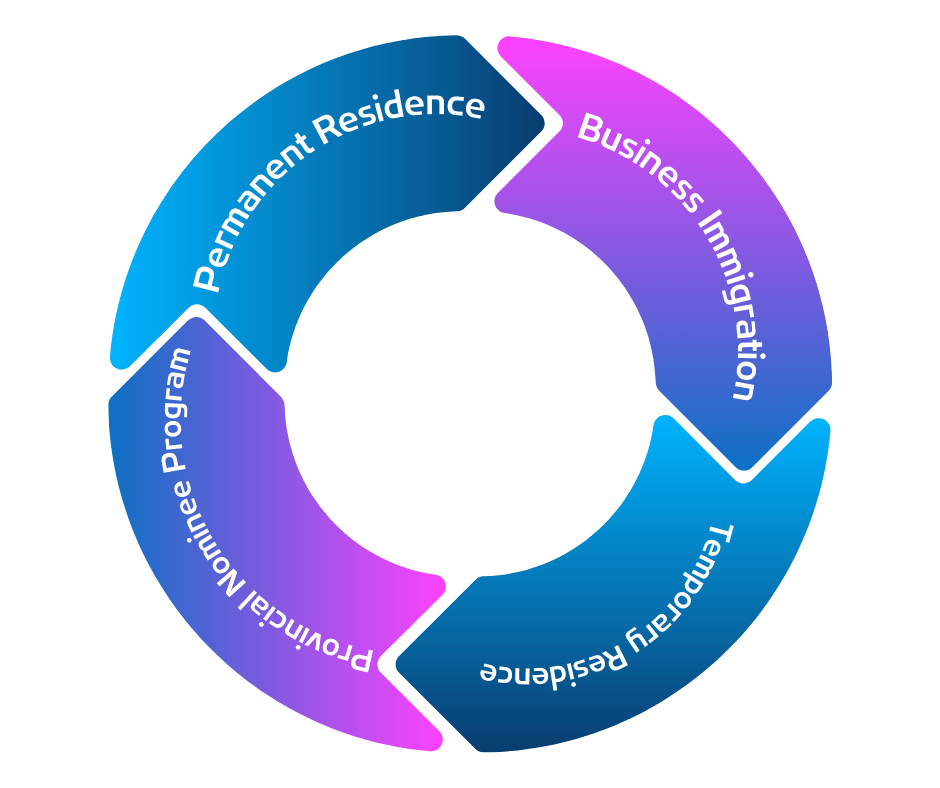 RPH Corporate Consultancy Hub acts as a hub of professionals, providing various Corporate services such as Business Consulting, Registrations, Book Keeping, Full cycle Accounting, Taxation, Legal Advisory, Internal Controls, Forensic Accounting & Investigation, Human Resource Management, Business Immigration, Digital Marketing, Virtual Office, Administrative Assistance, etc. RPHCCH also handles Personal Tax assignments.
Our passion towards international education & professional development resulted in founding RPH Educational and Professional Consultancy Hub. RPHEPH engages in the education and career sector by removing the boundaries to international education and career development.
We do student placement services in three continents, provide language trainings and have also partnered with Early Learning & Child Development Centers. As a part of our initiatives, a variety of professional programs and courses are in the process of being developed, and we are also working towards the development of international collaborations between educational institutions, curriculums, and language studies across the globe.
We offer assistance in Immigration to Canada (pre & post landing services) with our associated Regulated Canadian Immigration Consultants. In addition to evaluating each client's profile, our highly skilled, experienced, and licensed immigration consultants suggest the most appropriate pathway and offer assistance and representation throughout the whole process. Other services we offer includes job placement, career consultation and professional upgrading assistance. As a part of our global reach, we are in the process of developing programs and courses in partnership with educational institutions. Moreover, one of our goals is to provide students and professionals interested in or who are in the process of making Canada their home with the required skills and expertise before they arrive in the country.
Our History
Since 2012 we are in Corporate Services, working directly with clients of various industries and markets. Our journey started as an Accounting firm undertaking assignments in Accounting and Internal Audit & Controls. We partnered with professionals like Chartered Accountants, Cost Accountants, Company Secretaries, Corporate Lawyers etc. to provide our clients the best in class services. We assisted Chartered Accountants in carrying out various statutory and internal audit assignments as well as tax assignments. Our passion to excel in each assignment we undertake created a high impact on our clients and resulted in expansion of our business to a Hub of Professionals, by bringing experienced professionals from various industries under one umbrella to provide one stop solutions to our esteemed clients. We also provided on-premise Accounting Software training for our clients. Our experts handled assignments from diverse and multi-national clients engaged in industries such as – Health Care Services & Pharmaceuticals, Film Industry, Educational Institutions, Retail Industry, Media & Advertising, Trusts & Societies, Partnership Firms – Service & Business Sector, Banking, Manufacturing & Technical Service providers.
Our Mission
Our Mission is our Vision in action – we are a hub of professionals, passionately striving to provide an exceptional but affordable one stop solutions for our corporate, professional and educational clients across the globe.
Our Vision
To create personal, social and economical life changing impact across the globe by executing our mission to provide excellent, innovative, technologically advanced but affordable corporate, professional & educational solutions.
RPH Corporate Consultancy Hub
10665 Jasper Ave, Edmonton, AB T5J 3S9
RPH Educational and Professional Consultancy Hub
10665 Jasper Ave, Edmonton, AB T5J 3S9